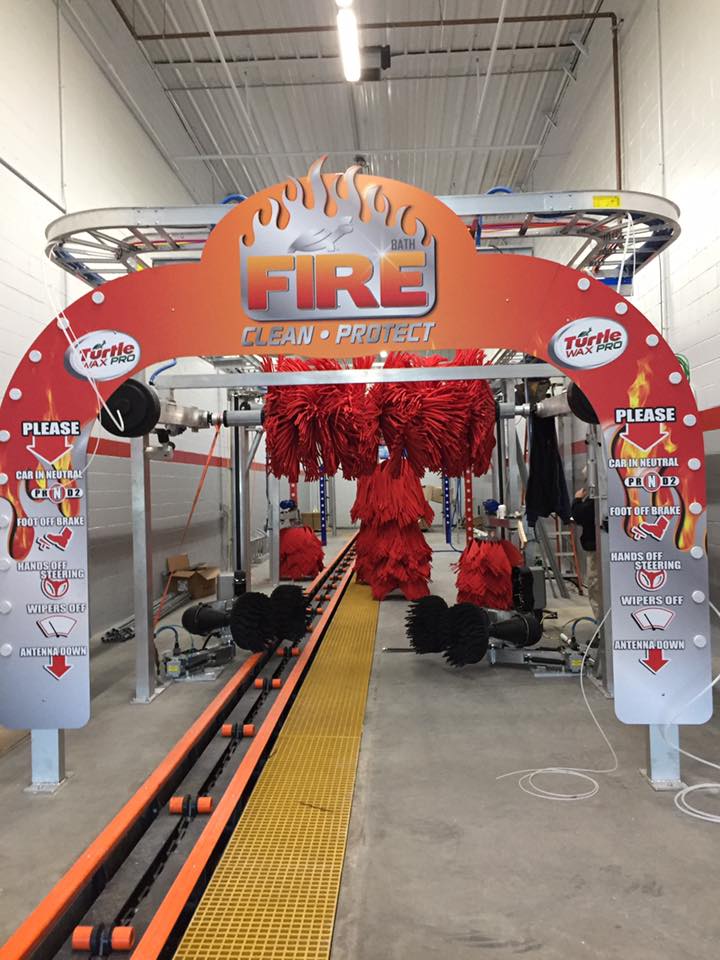 We're excited to announce that Sunrise Toyota is expanding! You already know us for our professional Toyota service center, and now we're complementing our body shop with a new service.
The brand-new Sunrise Auto Wash is scheduled to open this November. Sunrise Toyota customers will receive a free car wash with every service. But better yet, you don't even need to bring your car in for service in order to use our car wash facilities. Our state-of-the-art automatic car wash is open to the public -- and as a part of Sunrise Toyota, you can rest assured that every wash will meet your high expectations.
The next time you're looking for a car wash on Long Island, look to Sunrise Toyota! Keep an eye out at 3984 Sunrise Highway in Oakdale for signs for the Sunrise Auto Wash this month, or reach out to our staff at 888-826-9452. Stay tuned to our blog for updates on new and exciting additions to Sunrise Toyota!